Adrenalin park

Medulin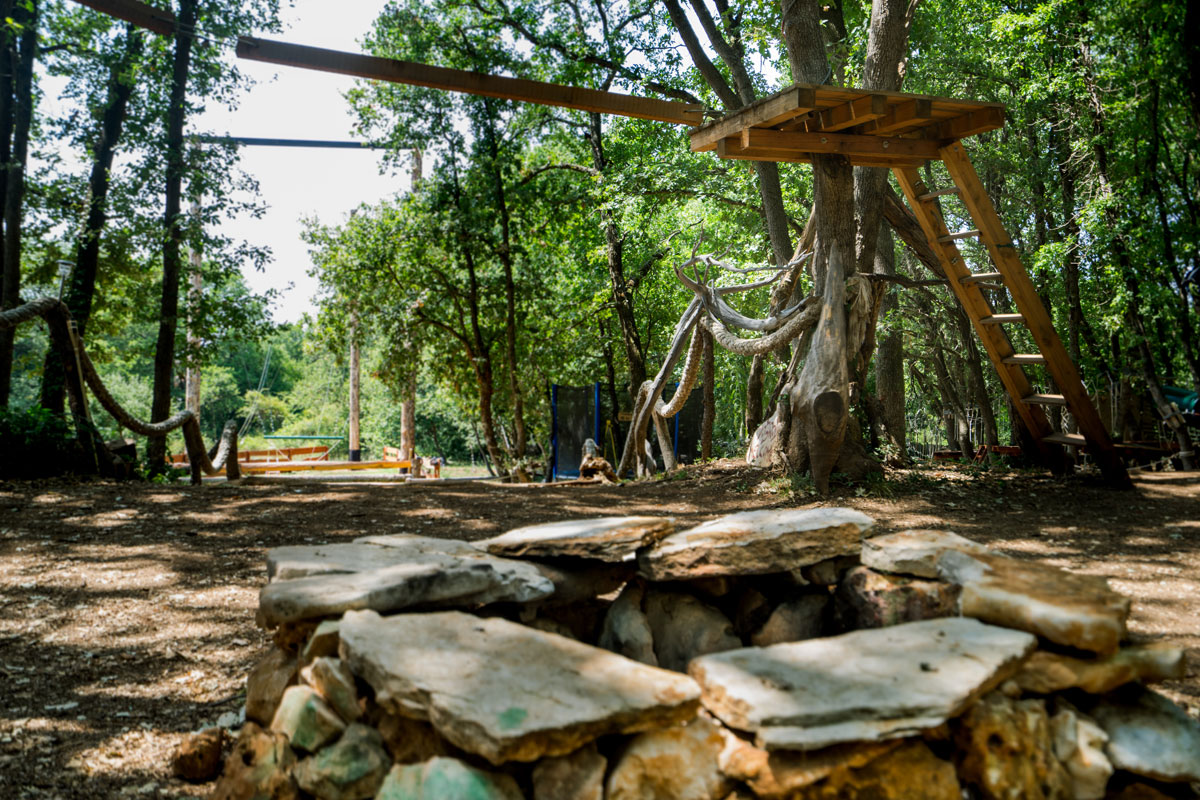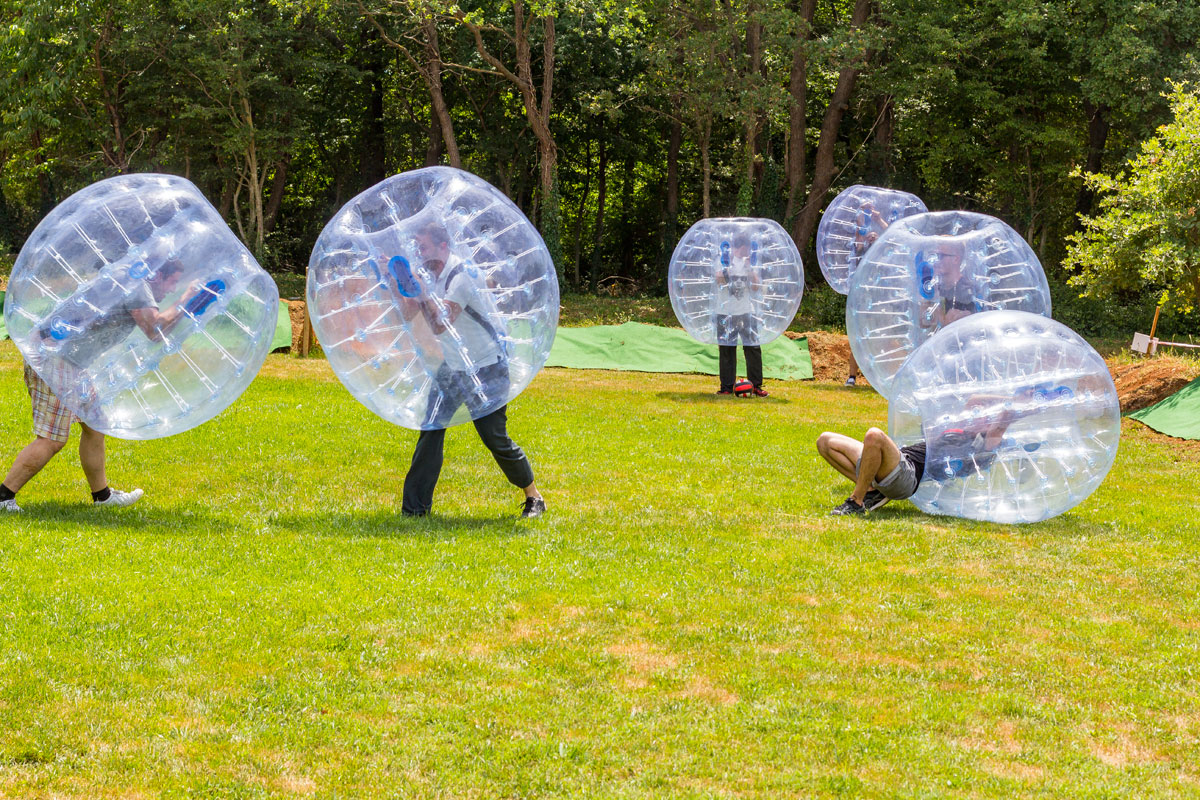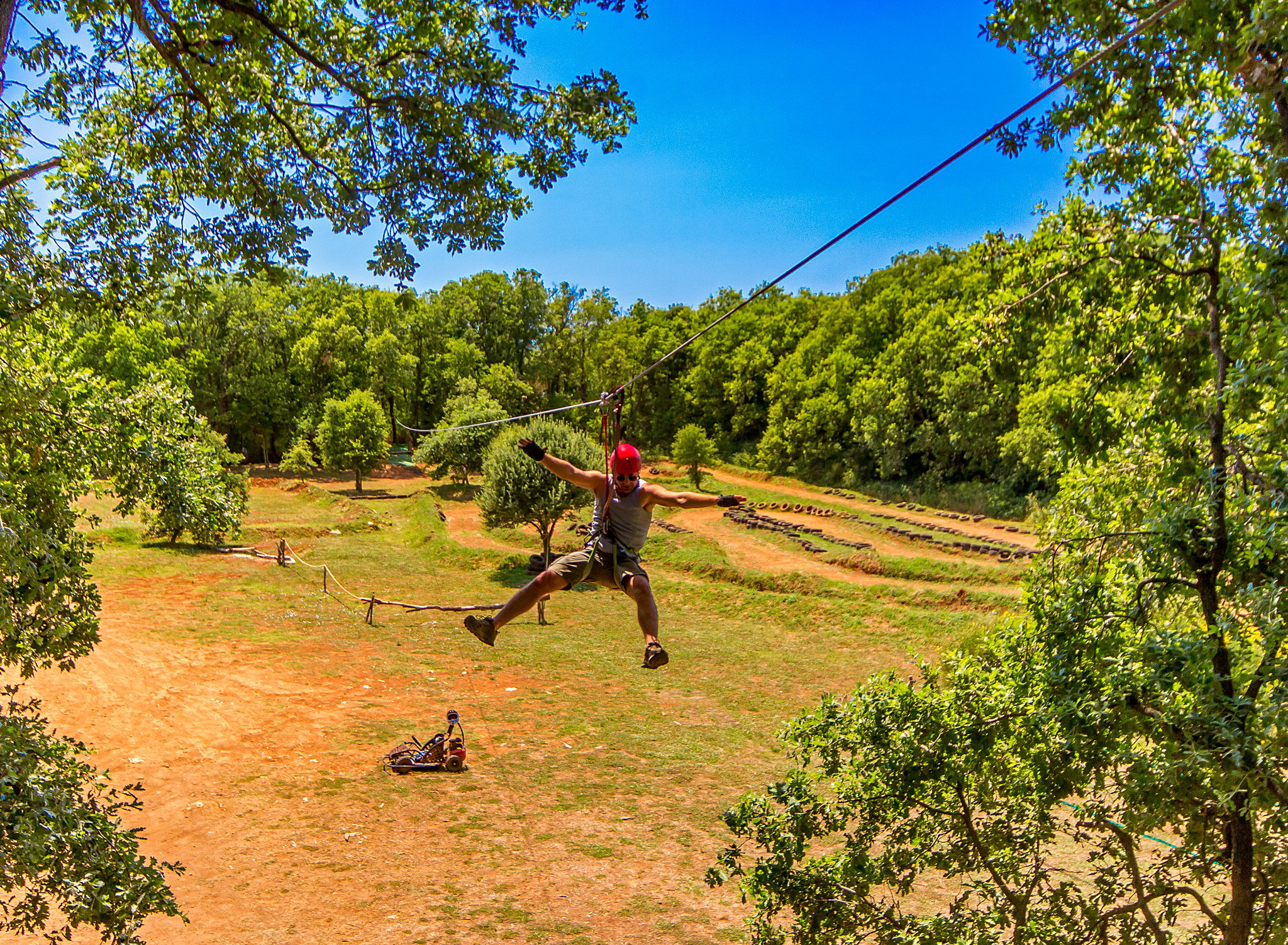 Welcome to Adrenalin park Medulin

Spend the fun day with friends and loved ones
Call to book: +385 098 919 3000
About us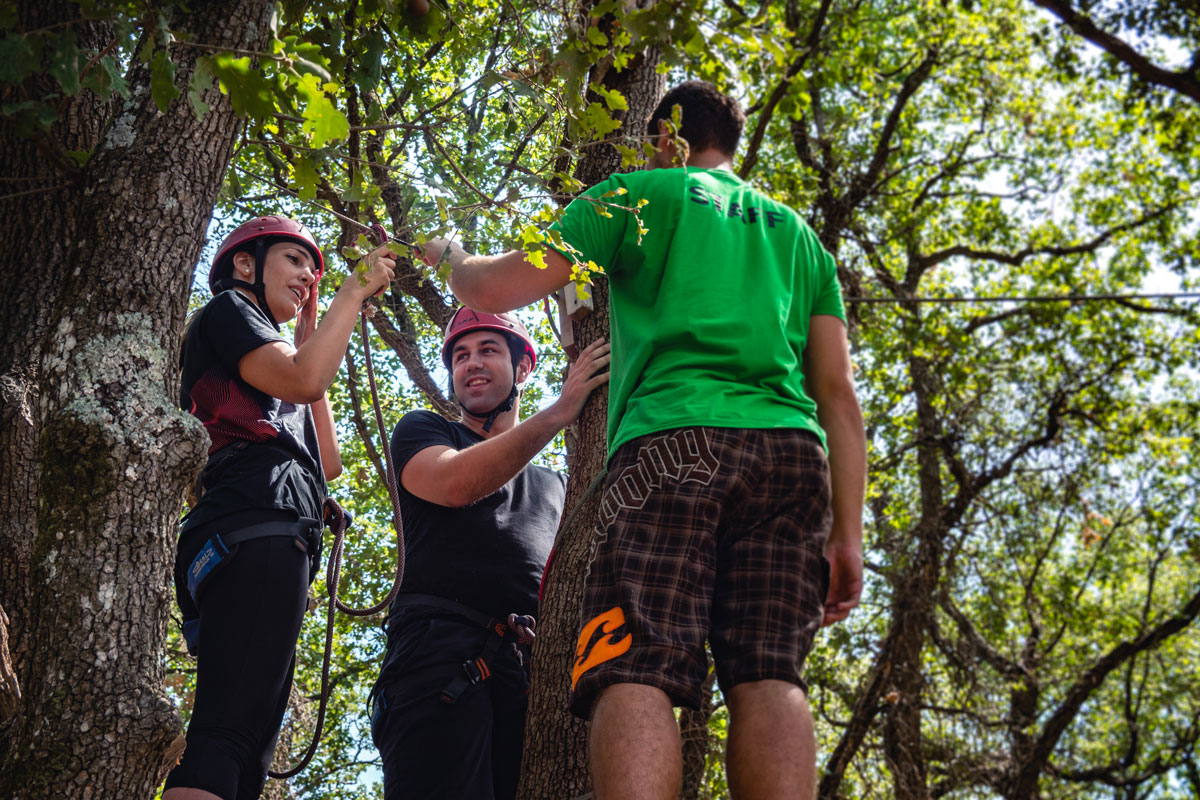 Are you looking for fun and adrenaline? Stop by nature and visit the Medulin Adrenalin Park, which is located in the area of oak forest and meadows, extending over 12,000 m2. The park features a bar where you can refresh yourself after visiting the attractions that will stimulate your adrenaline and pleasure in your body. Mastering the height polygons on the trees, ZIP-LINE that is set along the entire park, the 12-foot GIGANT SWING, the ZORB soccer, the PAINTBALL or ARCHERY and ride on a BUGGY and QUAD vehicles will excite all your senses and give you a unique experience to remember.
Gallery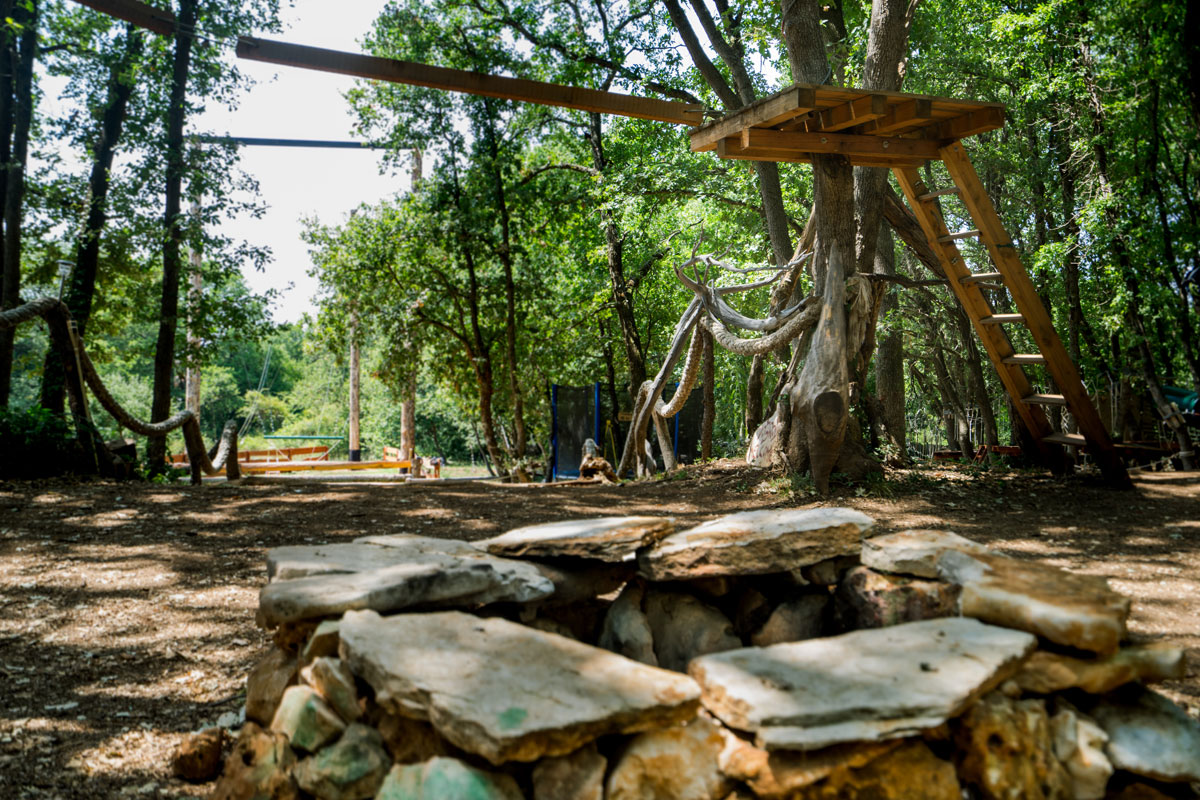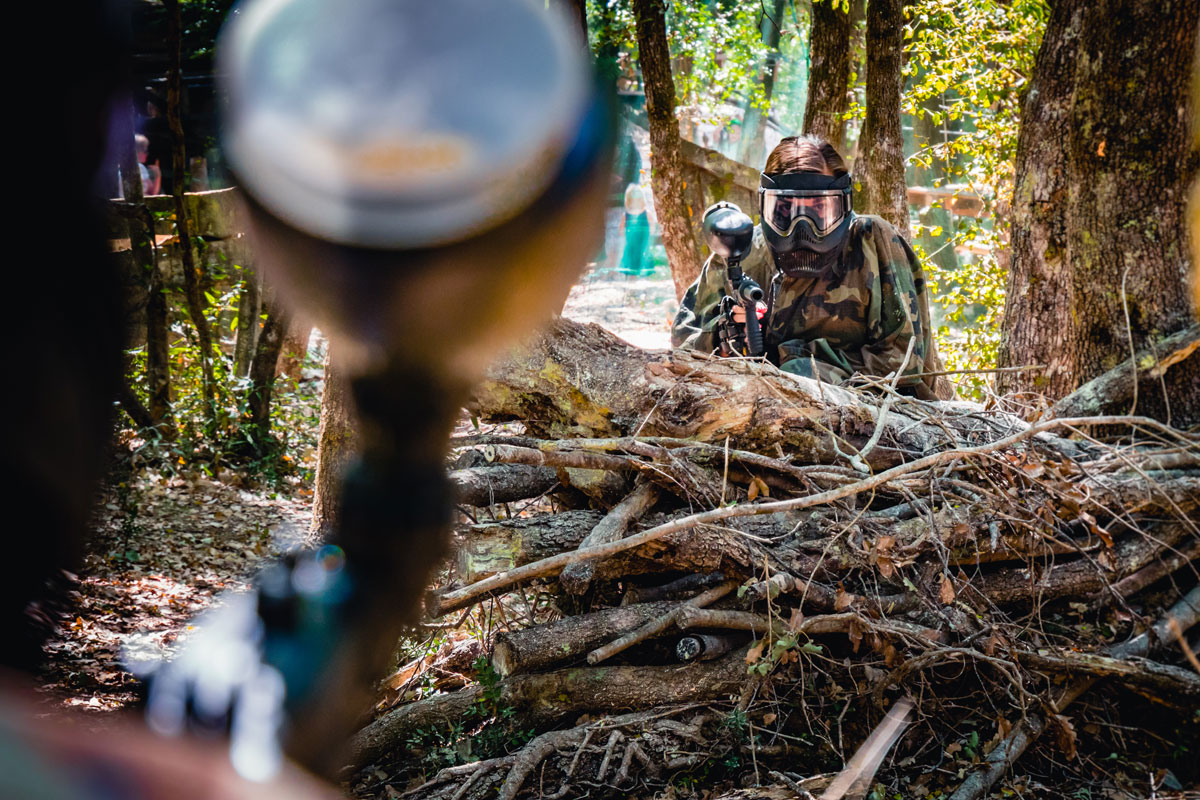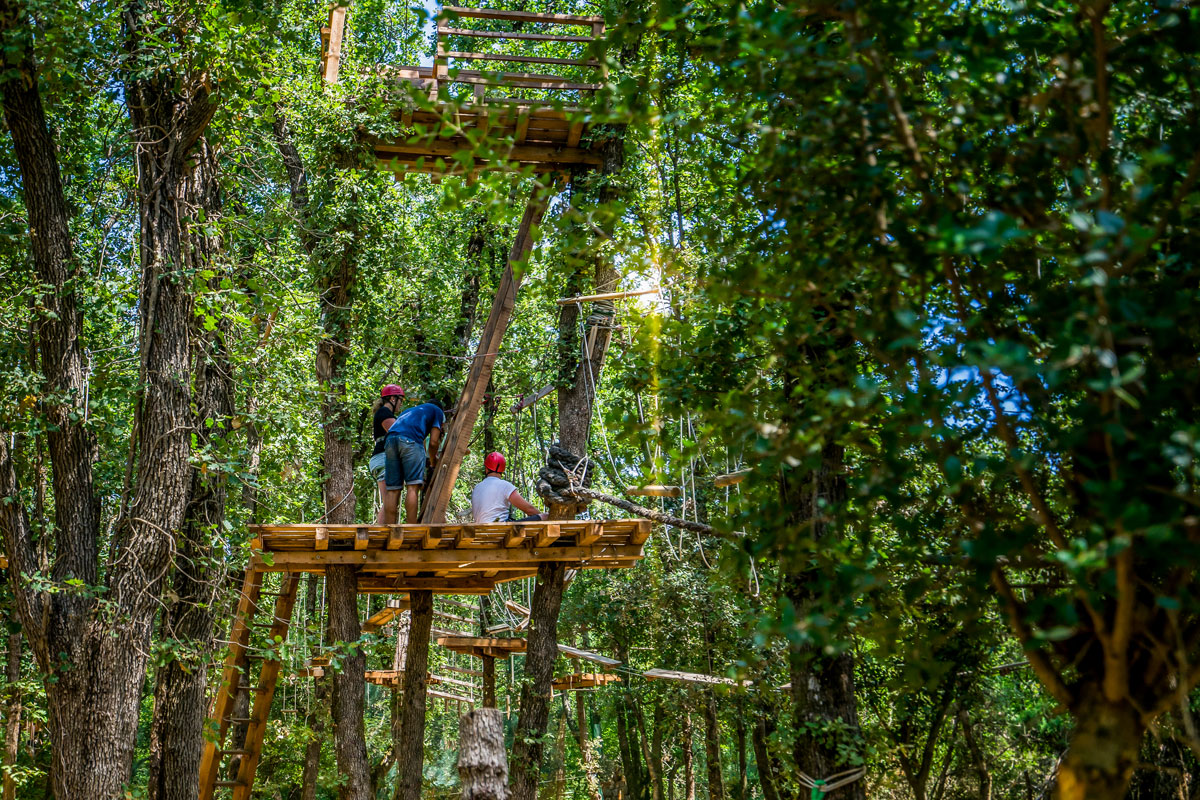 Personale molto gentile ed il mio bimbo si è divertito moltissimo in sicurezza. In ombra, quindi si può andare anche in giornate con molto sole.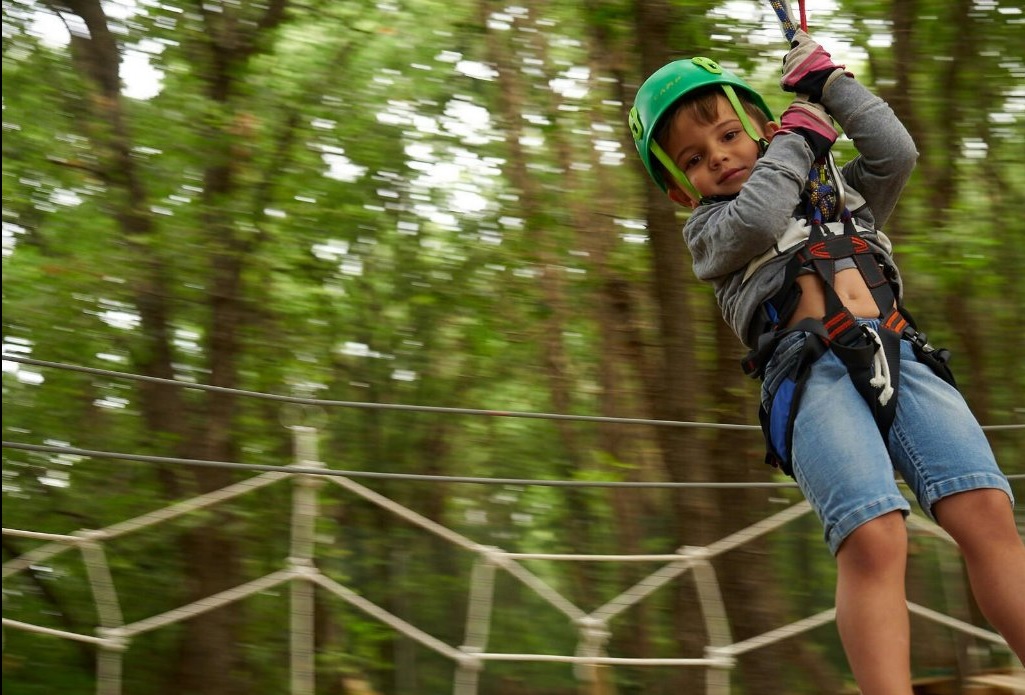 Divertente
Odličan sadržaj, super tim. Za svaku preporuku!
Ana Turčinov Mikša
Lokalni vodič
A place for active people. Here you can have fun and spend time with your family. Two levels of difficulty - for adults and children. For 150 kunas you can climb without a time limit.
"For sports enthusiasts"